ACE events offers a unique space at the doorstep of the EU Institutions to hold memorable events where true connections happen. Our brand-new, modern and highly flexible venue in the European Quarter is the perfect location for your conferences, cocktails, meetings, trainings and more. We offer an 'à la carte' service to meet your needs.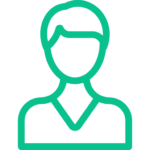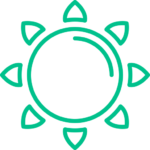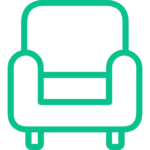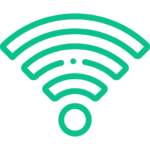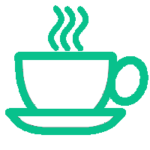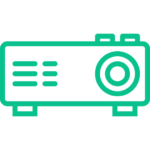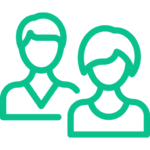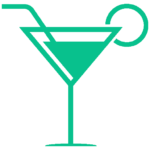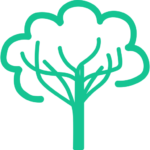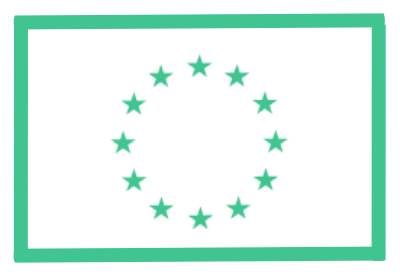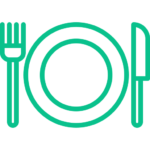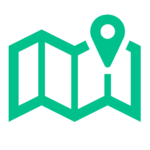 Watch our virtual tour of ACE events to get a feel for the space that can welcome all types of events and meetings right at the doorstep of the EU Institutions. 
In the video, we visit the registration area, VIP room, lunch / cocktail area and the conference hall itself.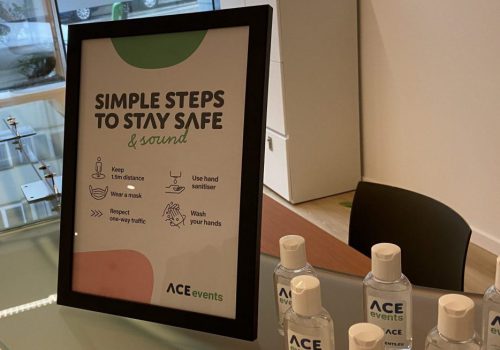 We are adapting to the new normal following the first covid-19 outbreak and are also updating our response to reflect the latest information. For the time being, we have implemented the below measures to keep our clients and their events as safe as possible, including: 
in-person attendees limited to respect social distancing
full-service live streaming for remote attendees
clear visitor flow through the venue with separate entrances and exits
information packets for you and your attendees that may have questions around these measures
touch-less hand sanitisers and soap dispensers
individual tables in the conference hall
Hybrid events
We work with you to offer the best solution for your event. One way is with hybrid events, a new way to hold events in the post covid-19 environment. These events ensure maximum engagement and exposure. We offer you up to 50 safely socially distanced in-person guests and an unlimited number of attendees online via interactive live streaming. This can be 40 participants in person, with 10 speakers, or any configuration that might be appropriate for your event.
Advantages
maximum access in a way that respects social distancing
intimate setting for the in-person attendees
maximum engagement for remote attendees
remote attendees can ask questions and interact with speakers and other members of the audience
interactive elements for both in-person and remote attendees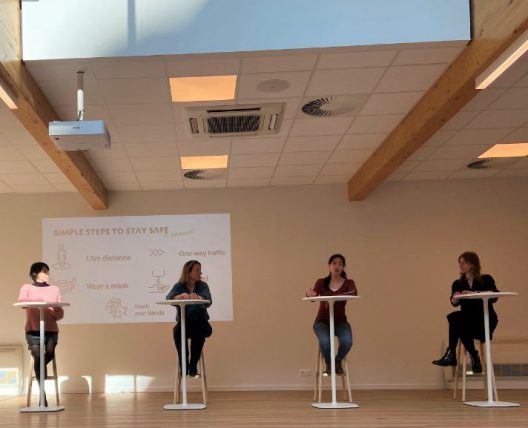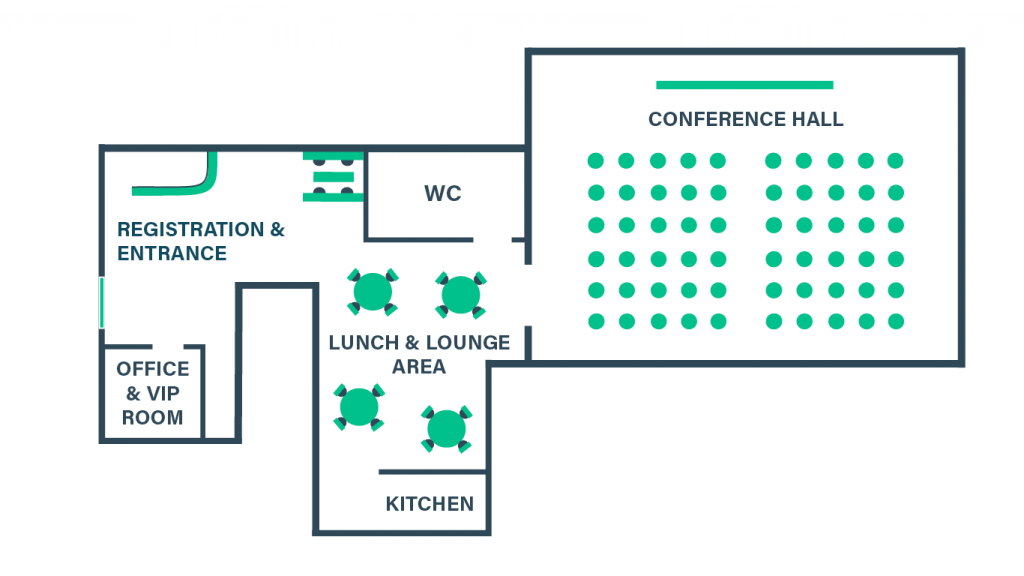 The venue  has over 500M2 of floor space that can be adapted to meet the needs of any event. We have a large conference hall that can accommodate a number of different configurations for meetings and events of all types, including formal dinners and networking cocktails. The lunch area comes with a kitchen to ensure that caterers have what they need to serve your guests quality snacks and meals.  The registration zone will offer your attendees a great first impression on the look and feel of your event. There is a lounge area for working and catching up between conference sessions and a private office that can be used for small meetings for VIPs , speakers or staff.
Services that are always included:
guided visit to the venue
high-speed wifi and cable internet
personal support in the preparation of your event
measures to protect you and your audience from covid-19 
on-site support during the event
impact on arrival with our dynamic reception area
a spotless, newly renovated venue 

secure locker storage for valuable materials
Services à la carte:
fully customised and flexible room set-up to meet your needs
state-of-the-art audio-visual equipment
mobile widescreen TV, perfect for branding opportunities
expert live streaming
a variety of microphone options, including wireless, handheld and catchbox
 numerous options for catering, translation, etc.
The conference hall
Our 230 m2 conference room has a skylight for plenty of natural light. We can adapt the room to meet your needs in a variety of different setups. Your audio visual needs are important to us and so we have equipped our conference hall with multiple beamers, audio and visual recording and live streaming. We can also facilitate your connection with AV experts should you have additional AV requests. Our air conditioning circulates fresh air into the conference hall, to keep the energy levels high for your attendees.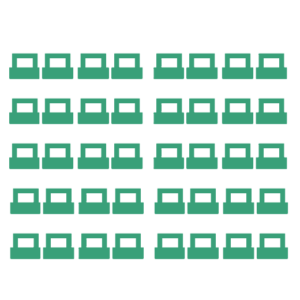 Theatre Style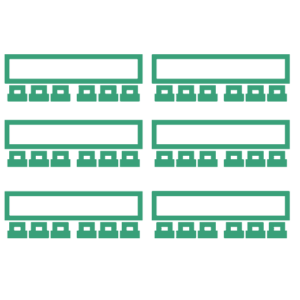 Classroom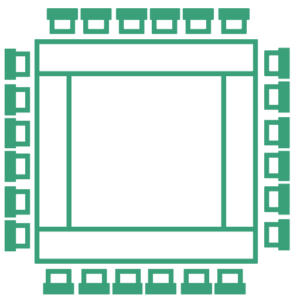 Amphitheatre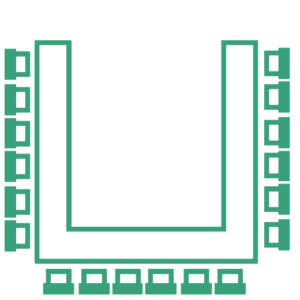 U-shape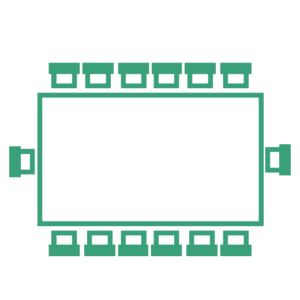 Boardroom

 Cocktail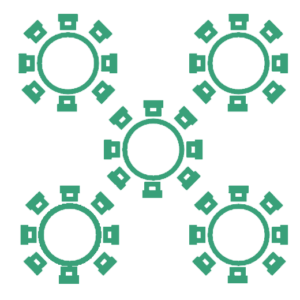 Banquet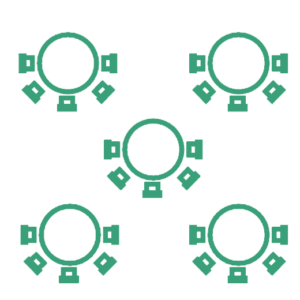 Cabaret
*without covid-19 restrictions
We take special care in contributing to preserving our planet. 
To lower our impact on the environment, we take initiatives such as: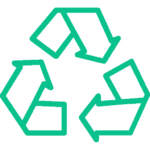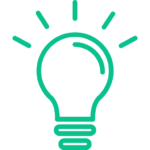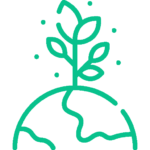 We would be happy to welcome you at ACE events and look forward to hearing from you. In the calendar to the right, you can see if your preferred dates are available and contact our team to learn more about working with us.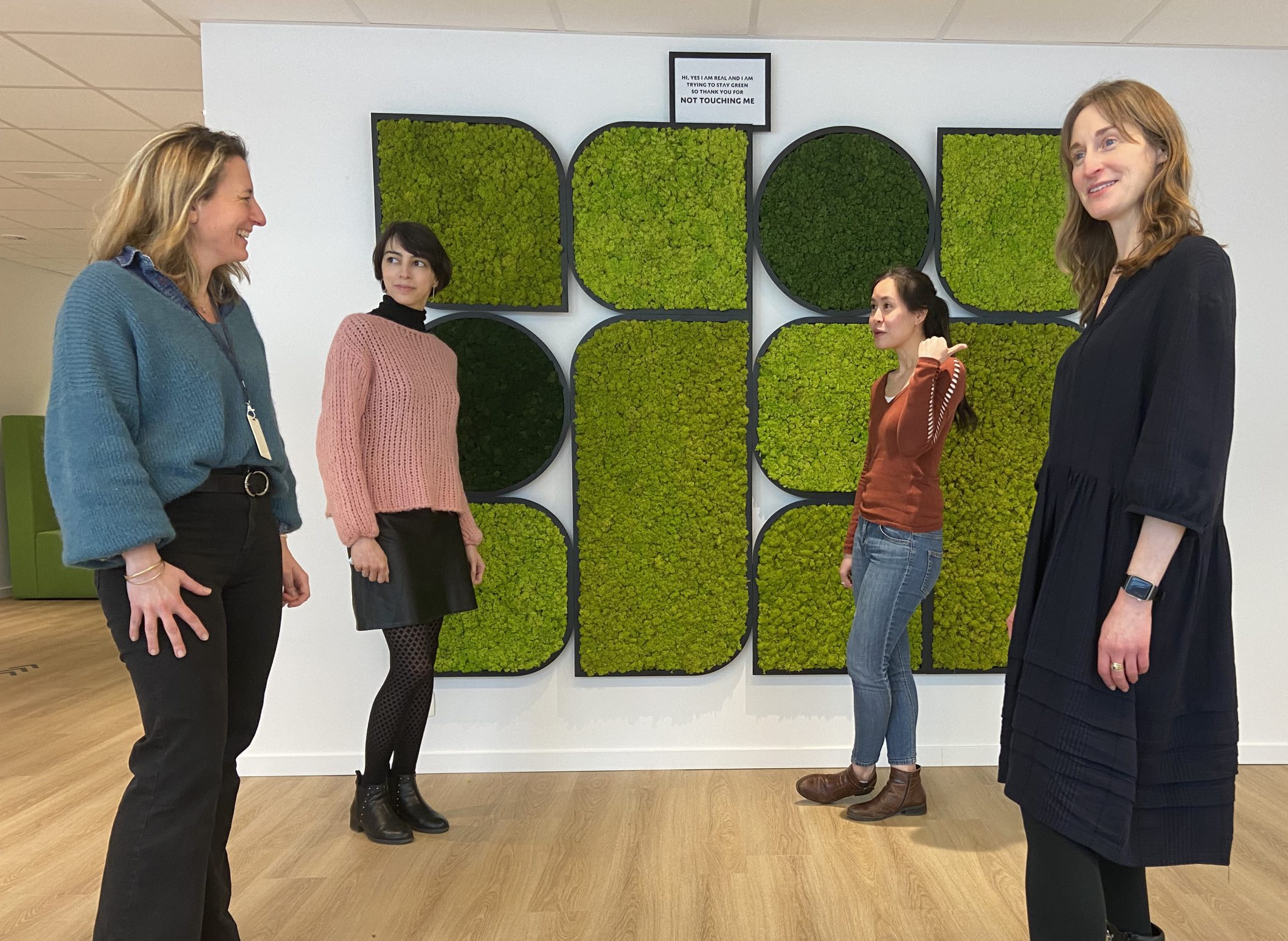 We're here to help!
We have over 10 years' experience in the Brussels Bubble in communications and events. We know the scene and can share our know-how with you. Questions about Slido? We've got you covered. Wondering about live streaming? We're ready to help. What room setup gets the most audience interaction? We know the answer. And we are happy to share our experience with you to make your events the best ever.
Interested to hold your event with us?
  Do you have questions on our venue or would you like to schedule a visit?
Our team is here to help: