Our newly renovated venue is at the doorstep of the EU Institutions. It has a multipurpose conference hall of 233 m² that can accommodate up to 220 guests. There is convenient access to taxis and all forms of public transport. This is the perfect location to hold conferences, cocktails, meetings, team building activities and more.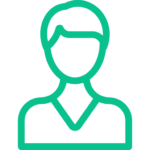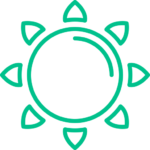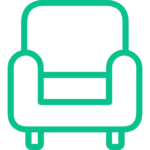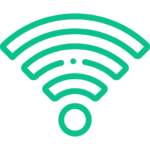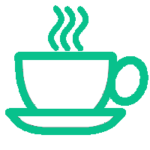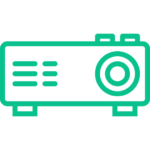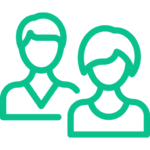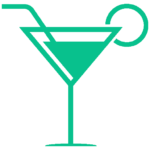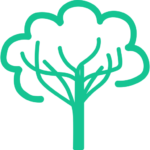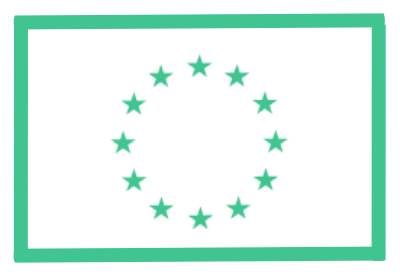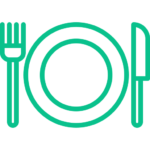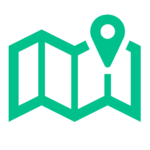 We feel very positive about the venue, smooth set up and delivery as well as the availability of the staff on site. Everything went perfectly well and we really appreciated the cooperation with ACE events. We are planning to come back soon!
We hosted our annual policy event at ACE events, and the location and technical setup worked perfectly for our needs. We would be happy to come back in the future.
ACE events offers a very bright and fully equipped venue, which makes it a rare location in the heart of Brussels. The different spaces available allow us to accommodate a wide variety of events, whether digital, hybrid or in person. And above all: a warm welcome and follow-up that make collaboration and work all the more professional and enjoyable!
Our EDA Dairy Policy Conference at ACE Events was a big success. ACE Events offers a modern, bright and wide space just a few steps away from the European Commission. Their team was greatly helpful throughout the whole process, paying attention to every detail and ensuring an amazing experience. We definitely recommend!
Watch our virtual tour of ACE events to get a feel for the space that can welcome all types of events and meetings right at the doorstep of the EU Institutions. 
In the video, we visit the registration area, VIP room, lunch / cocktail area and the conference hall itself. 
Audiovisual Equipment 
The venue is equipped with standard AV equipment ready to be used.  
Our conference room has 3 beamers installed projecting over the wall via Clickshare. We have 4 microphones handheld available and 3 headset microphones.  
We work with AVS as preferred Audio Visual partner to offer the best solution for your event.  Do you need some assistance?  Please do not hesitate in contact them on their website : Audio Visual Support .
Advantages:
intimate setting for the in-person attendees 
maximum engagement for remote attendees
The Brussels Health Safety Label
As Brussels begins to emerge from Covid restrictions, we are striving to make our venue a safe location to hold in-person events again. Our efforts have been recognised by Visit Brussels and we have earned the Brussels Health Safety Label, to acknowledge our commitment to the safety of our clients and team. We adjust our response based on government guidelines and constantly evolve to meet the new requirements.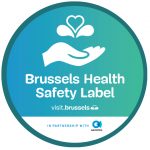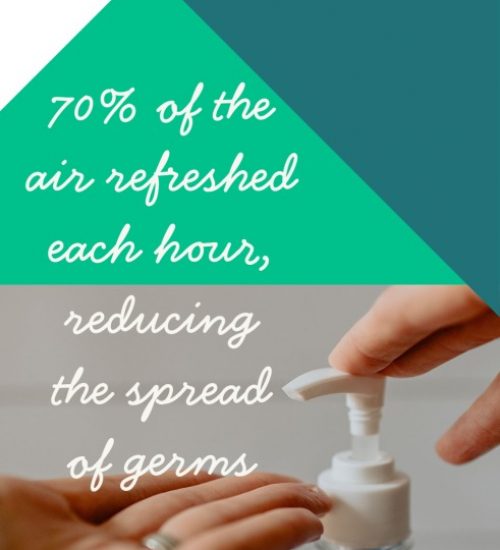 Our measures to keep you safe:
clear visitor flow through the venue with separate entrances and exits
safe distance indicators in reception zone, lounge, conference and VIP room
signs on hygiene measures
individual tables in the conference hall
touch-less 

soap dispensers and 

hand sanitiser stations throughout the venue 
all surfaces and equipment cleaned and disinfected before and after each use
À la carte service:
flexible set up to ensure that in-person guests are safely socially distanced
live streaming audio and video recording to share with people that cannot attend in-person
interactive setup that accommodates both remote and in-person attendees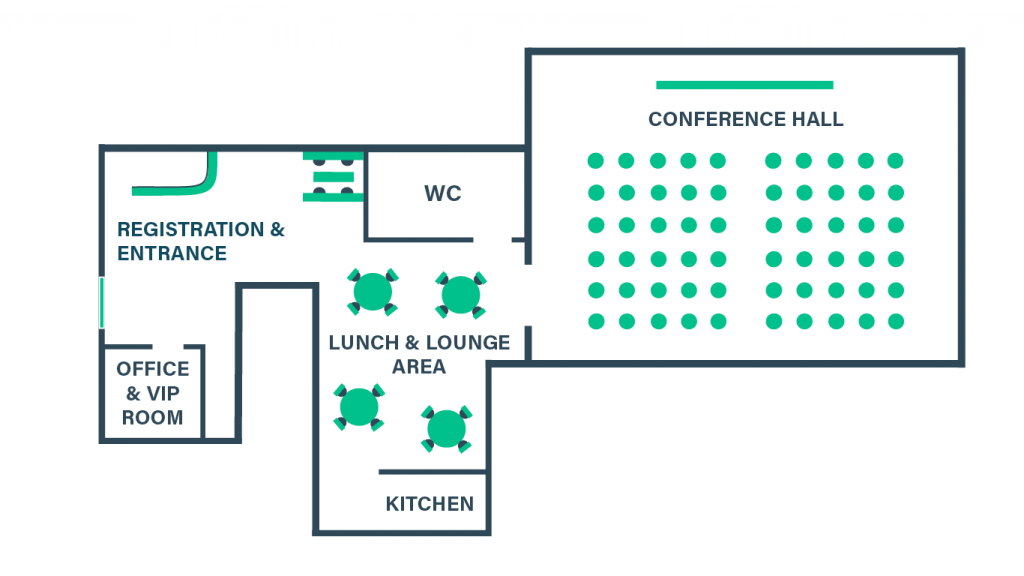 The venue  has over 500m2 of floor space that can be adapted to meet the needs of any event, exclusively available to you and your guests. We have a large conference hall of 233m2 that can accommodate a number of different configurations for meetings and events of all types, including formal dinners and networking cocktails. The lunch area comes with a kitchen to ensure that caterers have what they need to serve your guests quality snacks and meals.  The registration zone offers your attendees a great first impression on the look and feel of your event. There is a lounge area for working and catching up between conference sessions and a private office that can be used for small meetings for VIPs , speakers or staff. 
Services that are always included:
guided visit to the venue
high-speed wifi and cable internet
measures to protect you and your guests from COVID-19
modular and impactful reception area
lounge area for lunch
on-site general assistance during the event

marketing material storage

coat racks and hangers
water and glasses
cleaning
Services à la carte:
fully customised and flexible room set-up to meet your needs
furniture for your event (tables, chairs, etc)
state-of-the-art audio-visual equipment and recording options
mobile widescreen TV, perfect for branding opportunities
live streaming
a variety of microphone options, including wireless, handheld and catchbox
options for catering, translation, etc.
coffee corner with two high-quality machines providing coffee from fresh, locally roasted beans
Conference hall
Our 233m2 conference room has a skylight for plenty of natural light. We can adapt the room to meet your needs in a variety of different setups. Your audio visual needs are important to us and so we have equipped our conference hall with multiple beamers, audio and visual recording and live streaming. We can also facilitate your connection with AV experts should you have additional AV requests.
Our air condition refreshes 70% of the air each hour to reduce the spread of germs and keep the energy levels high for your attendees.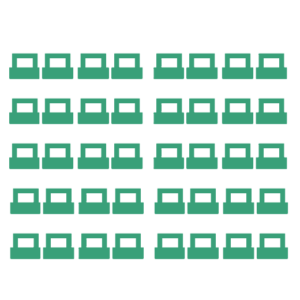 Theatre Style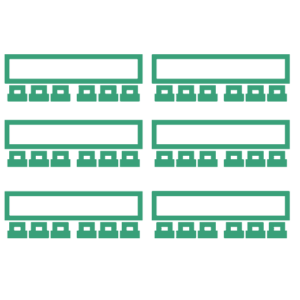 Classroom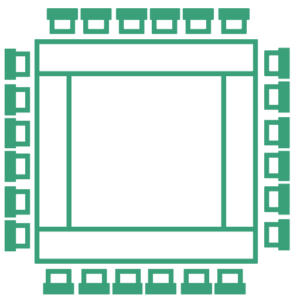 Square Style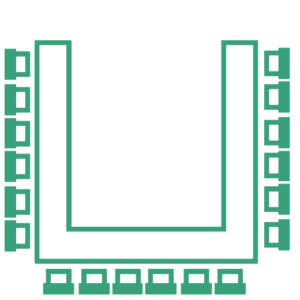 U-shape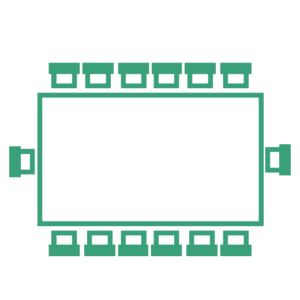 Boardroom

 Cocktail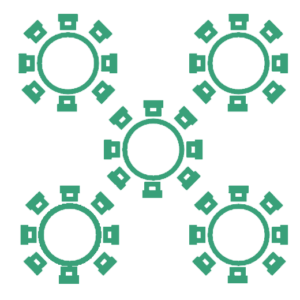 Workshop
*without COVID-19 restrictions
Lounge and reception
The lobby has a welcoming reception or registration zone with many branding opportunities.
In our lounge and cocktail you find a fully equipped kitchen and bar for flexible dining and networking.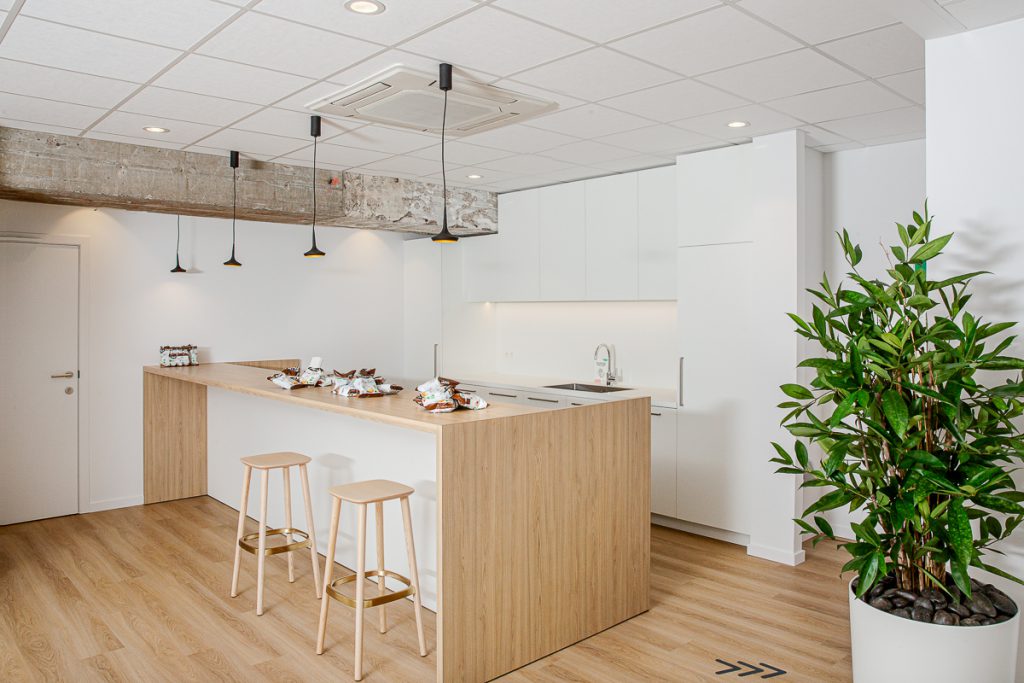 Small meeting room
Our small meeting room can be a private office for VIPs or hold up to six guests for meetings.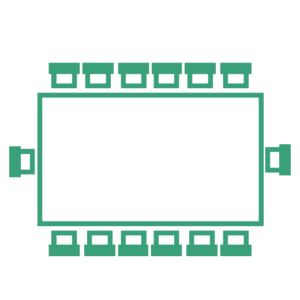 Boardroom
*without COVID-19 restrictions
We take special care in contributing to preserving our planet. 
To lower our impact on the environment, we take initiatives such as: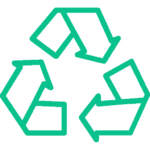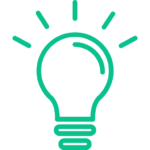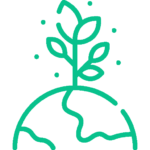 We're here to help!
We know the scene and can share our know-how with you. Questions about catering? We've got you covered. Wondering about live streaming? We're ready to help. What room setup gets the most audience interaction? We know the answer. And we are happy to share our experience with you to make your events the best ever!
Our partners
We work with local caterers that have a sustainable mindset. Light and tasty dishes, prepared with seasonal products and short supply chains. Currently we are working with PopPot.
We work with AVS as preferred audio-visual partner to offer the best solution for your event. Their work ethic is aligned to what we believe as they will go beyond and further to satisfy each client need.  Audio Visual Support.
Interested to hold your event with us?
  Do you have questions on our venue or would you like to schedule a visit?
Our team is here to help: